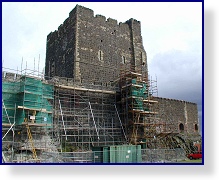 Carrickfergus Castle
Wall Stabilisation
Unstable, bulging, bowed or cracked walls are dangerous and lead to possible wall collapse.
Traditional methods to knock down and rebuild are time consuming and costly.
Ulster Damp Proofing Group can provide a system to restrain most masonry walls arches and buildings.
Click
here
to view a crack repaired on Carrickfergus Castle (right).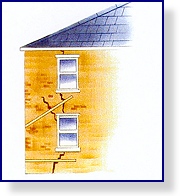 Crack Stitching
Anchors can be inserted to:
Reinforce
Underpin
Stabilise
Saving you time and money.
Reducing the need to knock down and rebuild. Preserving historical buildings.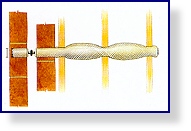 Lateral restraints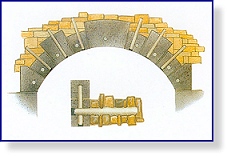 Arch consolidation